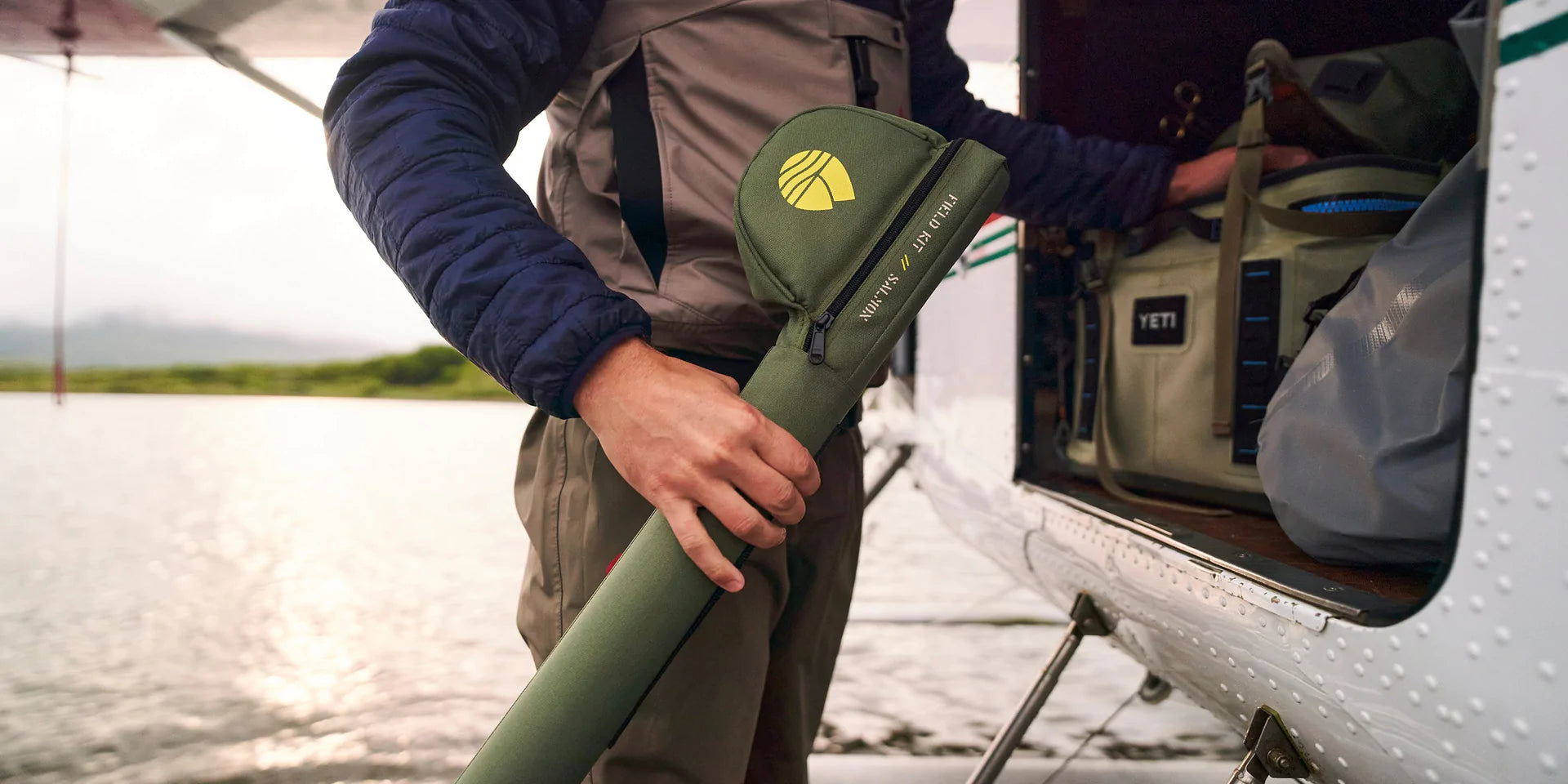 FAMILY OVERVIEW
The Euro Nymph Field Kit is ready to high stick 'em in tight quarters. A wildly effective technique, Euro Nymphing is great for catching fish in water you might usually pass over. Easily detect the most subtle takes with a 10' medium action Euro rod paired with a large arbor diecast reel. Pre-spooled with RIO FIPS Euro Nymph Line and RIO Euro Nymph leader, the Euro Nymph Field Kit is locked and loaded for fun—putting fish in the net and learning new techniques.
PRODUCT FEATURES
EURO NYMPH ROD FEATURES
Easy casting medium action that will efficiently turnover thin leaders, tippet, and European style nymph flies.
10' length for optimal performance
Durable anodized aluminum reel seat for longlasting performance
RUN REEL FEATURES
Lightweight design constructed from durable diecast aluminum
Large arbor design for quick line retrieval
Powerful carbon drag system that offers smooth stopping power
RIO FIPS EURO NYMPH LINE
Specifically designed for the demands of the Euro Nymph angler
Easy casting, long lasting line for Euro Nymph fishing
Supple core maximizes sensitivity and allows for lightning fast hook sets
OTHER FEATURES
RIO Products Euro Nymph leader
Loop to loop connection for easy rigging
Cordura carrying case for keeping your gear safe
Lifetime warranty
SELECTED MODEL DETAILS
MODEL: 

FIELD KIT- EURO NYMPH 3100-4
LINE SIZE: 

3WT
LENGTH: 

10'0"
HANDLE: 

Euro-Nymphing Handle
PIECES: 

4
REEL INCLUDED: 

RUN 5/6 BLACK