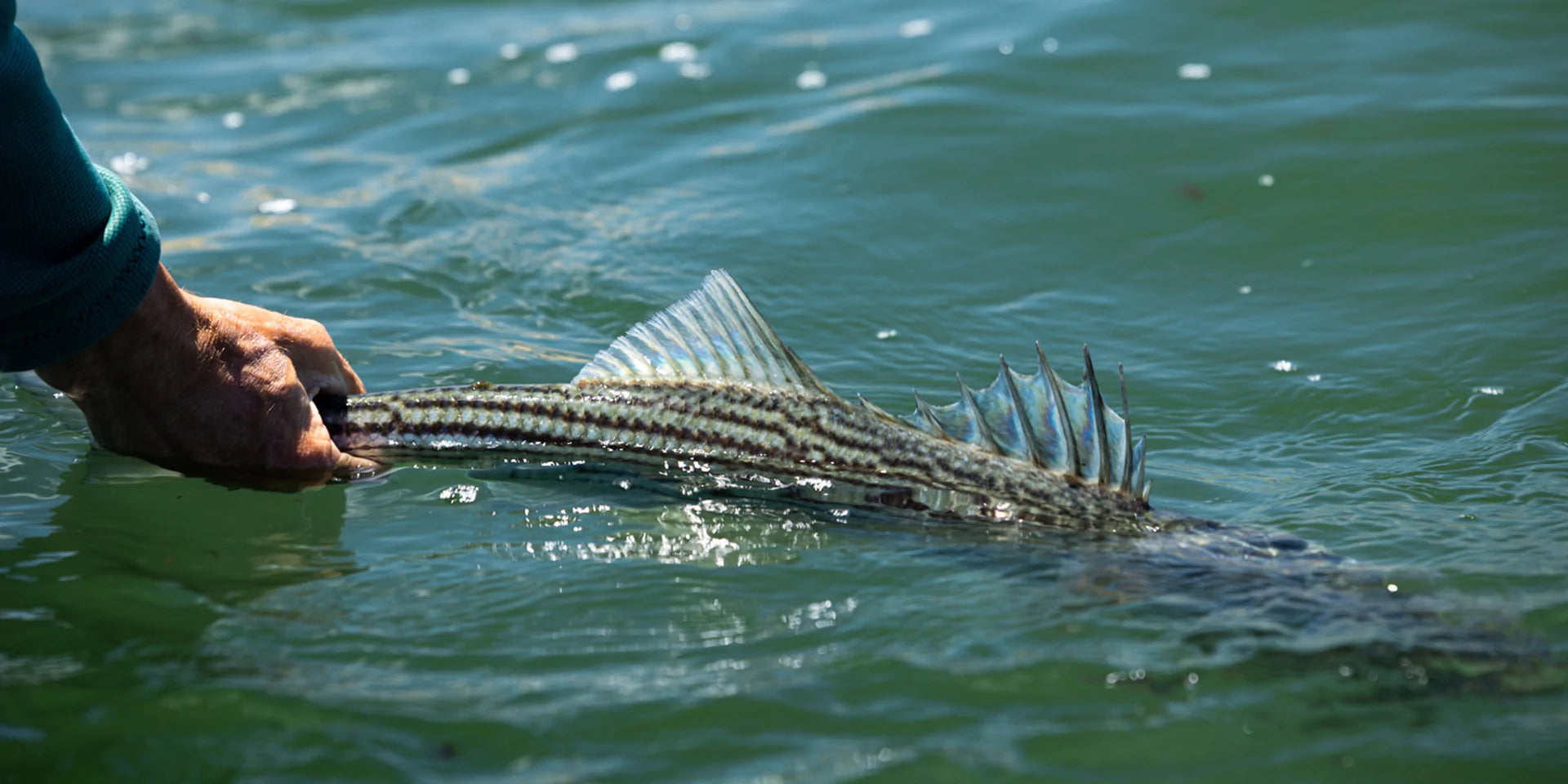 FAMILY OVERVIEW
From the New England Coast to the San Francisco Bay, stripers, albies, or bluefish, the COASTAL COLDWATER FIELD KIT is everything you need for your day's adventure. The medium-fast action rod will make casting easy and the BEHEMOTH reel has the power to stop even the largest of fish. So time the tides are right, and grab the COASTAL COLDWATER FIELD KIT as you head out the door.
PRODUCT FEATURES
COASTAL COLDWATER ROD FEATURES
Easy casting medium-fast action for coastal coldwater fishing
Powerful butt section allows you to control hard fighting fish
Durable anodized aluminum reel seat for long lasting performance
BEHEMOTH REEL FEATURES
Big game design construction from durable diecast aluminum
Deep V large arbor design for extra backing capacity and quicker line retrieval
Most powerful carbon drag in its class
RIO COASTAL QUICKSHOOTER XP FEATURES
Designed for the coastal saltwater angler fishing in cooler conditions
Short, powerful front taper for easy casting and turnover of baitfish patterns
Intermediate sink rate is versatile in a wide range of conditions
OTHER FEATURES
RIO Products 7' 20lb STRIPED BASS TAPERED LEADER
Loop to loop connection for easy rigging
Cordura carrying case for keeping your gear safe
Lifetime warranty
SELECTED MODEL DETAILS
MODEL:  

FIELD KIT - COASTAL COLDWATER 990-4
LINE SIZE:  

9WT
LENGTH:  

9'0"
HANDLE:  

Fighting Butt Handle
PIECES:  

4
REEL INCLUDED:  

BEHEMOTH 9/10 BLACK
LEADER INCLUDED: 

RIO Products 7' 20lb STRIPED BASS TAPERED LEADER